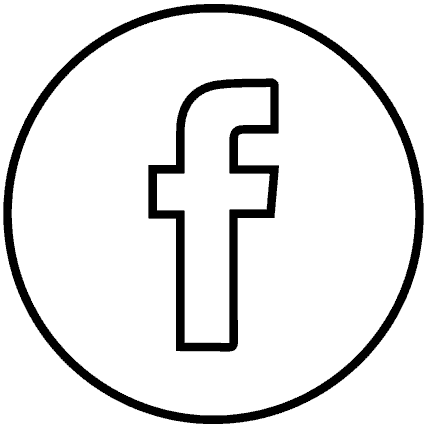 Hello Trees children's books
The 'Hello Trees' series is crafted to welcome new learners aged 4-7 to the world of reading - by getting them into the world outside! These easy-to-carry books were written by experts in both British tree species and in education to provide teachers, parents and any other adventuring companions with a tool to support learning both inside and outside the classroom. Trees make a fantastic starting point for activities in a wide range of subjects, from learning about biology using the botanical illustrations inside, to creating their own artworks in the style of Andy Goldsworthy.
The books and lesson plans are already being used across the country. Brambleside Primary School in Kettering used the Hello Trees books to promote science learning. Evelyn Clawson, Eco and Science coordinator at Brambleside, is trialling the Hello Trees Plant Science Lesson Plans for KS1 Y1.
'The children find the books exciting', Evelyn says. 'Learning to identify trees using these child friendly storybooks becomes fun and memorable. Well illustrated, fact filled and memorable.'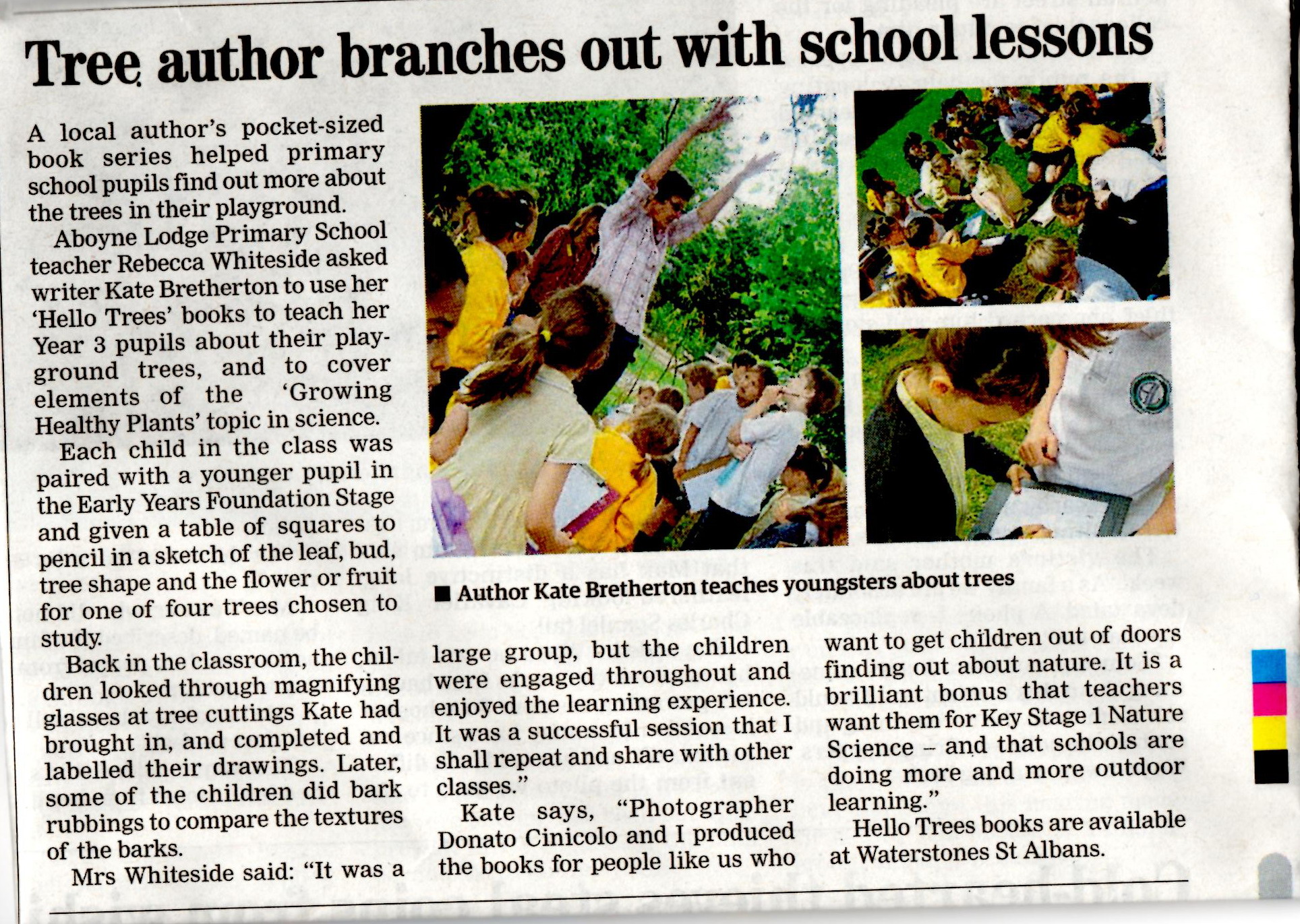 The author, Kate Bretherton says "the first thing almost every teacher says is 'Good font' - getting the right font for educational purposes was one of the reasons I came to ODI for the design. You are known as the experts in education design and illustration. Also, ODI gave the books the look that shouted 'young children' and 'clear, accurate information', just who the books are for and what they contain."
The books are available to collect individually if you would like to try them out with the species in your playground or garden, or are available in complete 'Explorer' and 'Classroom' packs for bigger adventures.
For more information or to make a purchase, please visit the Hello Trees website.
​