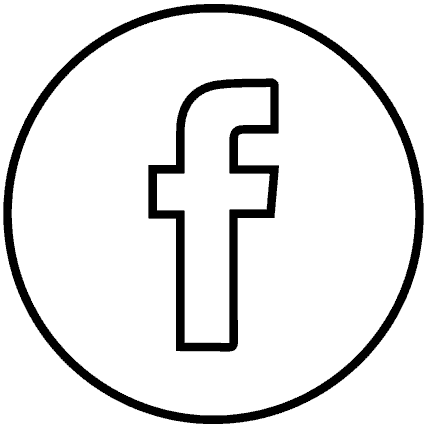 Spotlight: Interview with Stephen Waterhouse
Today we caught up with Stephen Waterhouse, an experienced illustrator who has been with us for the best part of a decade to find out more about his new slick, graphic style.
Your portfolio is packed with fantastic cities, maps, people and animals - is illustration a way of documenting your own adventures, or a way of travelling in itself?
Great question, thanks, I think that yes my work as an Illustrator is definitely a way of travelling in itself! Each project is a journey of discovery and certainly an adventure. I love the fact that I get to learn so much about things when researching each project. For example I learnt so much when researching the 'My Pop-Up Atlas's by Templar, the first was 'My Pop-Up World Atlas', the second was 'My Pop-Up City Atlas' and third was all about 'My Pop-Up People Atlas'. I didn't enjoy Geography at school but these books gave me a chance to learn all about different countries and cultures in a really fun way. I have always loved drawing when travelling or on holiday, as there's no pressure to get things right so I can just draw with in any media, so yes I often do document my own adventures.
It looks like you specialise in physically interactive projects such as advent calendars, popup books and jigsaws - how do you wrap your mind around how the artwork is going to give that 'moment of discovery' in its final 3D form?
The physically interactive projects are really fun to do but are the most challenging due to the technical side of how things are going to fit together, especially the pop-up Atlas's. The client / publisher often sends me a rough mockup of the physical product so I can see how the bits and pieces fit together which really helps me to visualise and understand and wrap my mind around those 'moments of discovery' as you say. It's then a case of creating the drawings and adding them onto the various parts. Once those drawings are approved I then create the colour artwork but I don't usually see how everything fits together until the jigsaw, advent calendar or book is published usually a year later! I hope to do more of these '3D' projects as they are a really great challenge and are so much fun to do.
Could you tell us more about your working process from multi-media to final digital art?
My working process usually involves, pencil, acrylics, oil pastel and then finally working digitally. I enjoy the hands on physical side of creating lots of rough pencil drawings to develop and work out compositions. I then use acrylics, pencil crayons, oil pastels and sometimes felt tips to play around with colour, lighting and atmosphere to discover the time of day and mood. I then scan all this work in and create the final artwork using Painter and Photoshop. I like to think that using a mix of materials and media results in the artwork being fresher, more experimental and more exciting.
It sounds like you combine the best of both worlds, what would you say are the perks and challenges of your process?
I enjoy each part of my working process but the start is definitely the most challenging, trying to find the right research, the right way of drawing something from a particular unique angle and the right composition. My favourite part is when the colour painting is about 60% complete and you can see that it's all coming together and how it might look when it's finished. Another 'perk' is seeing the final printed and packaged calendar, jigsaw or book about a year later.
What's your next adventure, illustration-related or otherwise?
In terms of illustration work I've just finished this years Divine Chocolate Advent Calendar which is my 10th for Divine! So it's a special one for me and I feel incredibly lucky to have had such a long standing relationship with the team at Divine Chocolate. I'm also working on a large site map for a school in North Yorkshire which has about 50 buildings! I'm also currently trying to invent new characters and write new stories, but they often have to wait and take a back seat due to other commissioned work. The 'in development' projects can take me a while to develop and I often have to live with the ideas and characters for months, maybe even years before they progress any further.
Last year I went to the west coast of America and travelled from Seattle down through San Francisco to Las Vegas, so I'm hoping to create some new work from my experiences over there. But Iceland is the next place I would love to visit and create some large drawings!
​
Check out Stephen's brilliant portfolio